Last stop in Brazil is UNICAMP
This week, I'm visiting the lab of Prof. Felipe Toledo: LaHNAB at the University of Campinas, UNICAMP.
I was invited to give a talk in their Bioforum series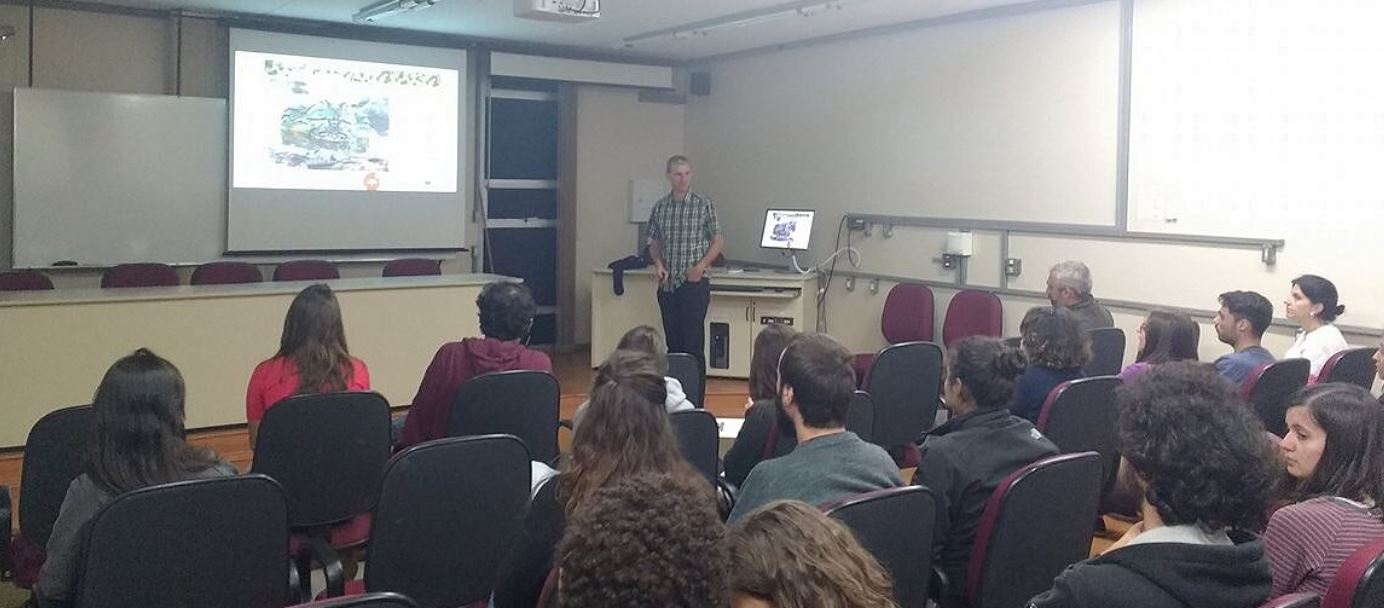 Thanks to Raquel Salla for this image.
I even got certificated!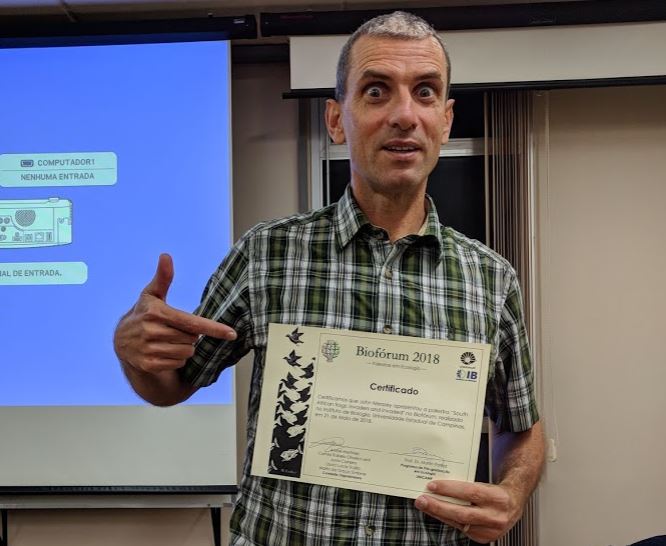 It's been great fun to meet all of his students and postdocs who've really looked after me well in true Brazilian fashion.